Of Salutations and Goodbye
April 16, 2018
Inside our peers, there is a child.
Always a child.
Sometimes a baby, still sleeping.
Inside this land there is a magic, so beautiful.
A war, so pitiful.
Feel from the soil, all those who have walked before you.
Of people who are not quite people and doors which are not quite closed.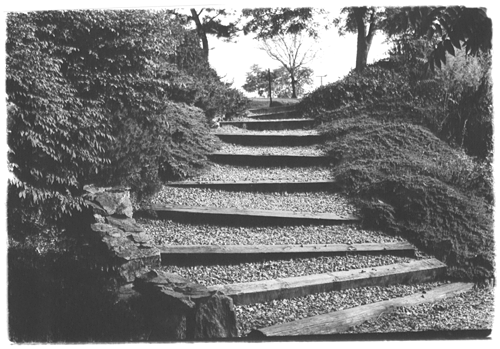 © Tracy C., Westport, CT