Make it to me
April 16, 2018
I hoarder your love as if I knew it was in limited supply,
We have not known each other for long
It is probably too soon to say I love you
But what is love if not this?
I made something out of everything,
Found words to express feelings you claimed not to possess,
I have come to terms with not being able to replace her,
But like the way her name is tatted on your heart its etched in my mind.
Convinced I can't make you forget a love that was inflicted on you
So instead I show you a different love
A sweeter love,
A vibrant love,
A selfless love,
My love..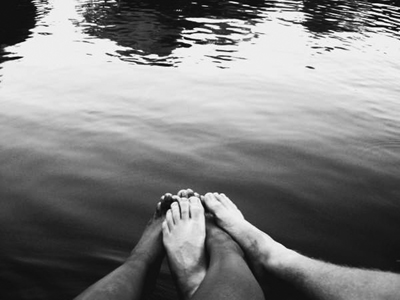 © Michelle W., Ada, MI