Paradox Within Me
April 15, 2018
The deafening silence that overtakes
While the quiet explosion simmers down
Through the closed cracks in my skull,
Letting time destroy and build within.
The happily miserable floats while
Drowning in the on a raft of thoughts
As the feelings of black swarm the feeling
Of white as everything fades to grey.
The feelings of black swim in the screen as
The colour sinks into the abyss within the sky.
The curse of perfection that is swallowed by
The cure of disaster that inevitably takes over.
The hope of tomorrow is quickly dashed by
The presence of the moment. As the
Thoughts of wonder overtake the
Absolute truths of the organized chaos within.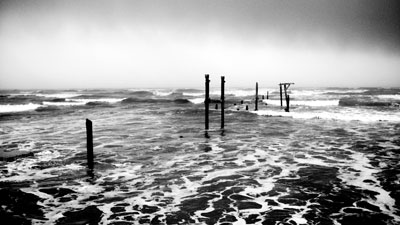 © Harrison L., Ruston, LA