To Heartache
April 15, 2018
To Heartache,
I taste blood. 
I'm drowning in your shallow laughter. 
The tears 
I don't, 
won't, 
will never shed for you 
are simmering in sugar and salt.  
My first and my last kiss, 
Oh, where I've hugged the stars, 
sobbed for the sun, 
and screamed at the heavens
I see you under the moon,
so rarely,
and this night is legendary 
for my heart burns
at the sight of your flame.  
But I have a fire too,
one that shines brighter 
with every breath 
of stone
and water will not tame me.
You will not ever tame me.
Always, but mine solely
The women scorned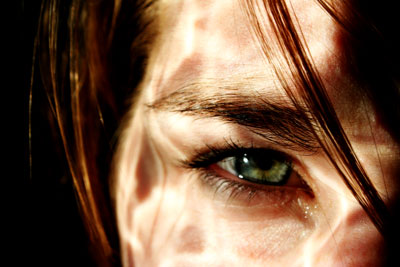 © Monica L., St. George, UT