When I'm Old
April 14, 2018
When I'm old, I'm going to change up my style:
Wear bright blue hair and a red lipstick stained smile;
I'll buy makeup I don't need and shoes I don't like,
Wear a gold plated tiara and act all childlike.
When I'm old, I'll be doing what I truly desire:
Racing cars, swearing a lot, and stealing a sapphire,
Skydiving, tree planting, and hours of the arts,
I'll blast some old songs and dance with my old farts.
When I'm old, I'll be saying what's really on my mind,
Complimenting strangers and dissing the unkind,
Calling out tyrants and uplifting the braves;
Letting my worn voice makes its last couple waves.
When I'm old I'll actually be remaking my youth,
For what's been in my heart is now finally the truth.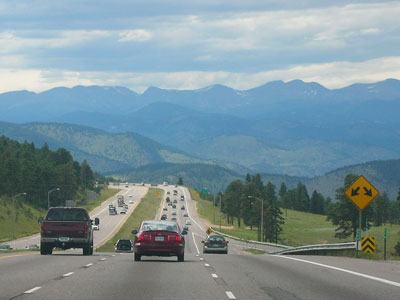 © Adeline N., Ridgefield, CT