A Thought
April 14, 2018

I like to think that I would never be able to take my own life.
But would I take death if it came to me?
If I fell into the ocean,
Would I fight to stay afloat?
Or, would I smile to myself and close my eyes,
As I slowly faded away?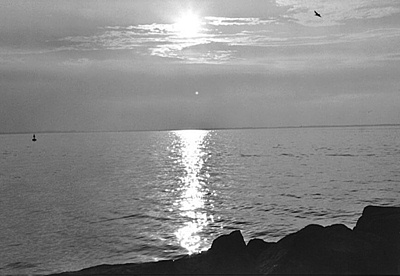 © Amanda L., Cumberland, MD