Why do You Love?
April 14, 2018
Does love feel like a To-Do list?
To love is
To look for the best in someone
To see how they think 
To understand what they go through 
To accept their flaws
To love yourself
Do you love? Like a smudged note
How can you? It's not easy But
It's not hard Painful But
Pleasing Hasty But remembered 
How do you
live? Can you 
Breathe
it in?
Exhale it 
out? See it and
accept it.
Feel
The comfort
of it's rythem
Is love a two-way door?
Do you question it? 
Do return love? 
Is it returned? 
Do you understand? 
What is love?
to love, most importantly, is not expecting love in return.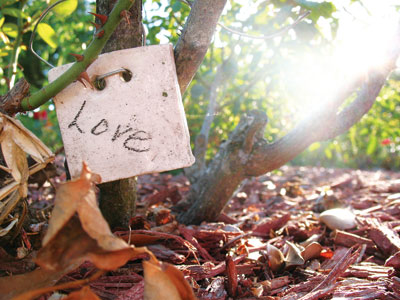 © Danielle L., League City, TX