A Promise To MY Kids
April 14, 2018
There's a song called Silhouettes
By Smile Empty Soul
There's a line and it says
"When I have kids I won't put any chains on their wrists"
I could be a dad, and I want to base my entire
Relationship with my kid(s) on that one line,
My father failed me in that area,
And I don't and won't do the same.
I want my kids to grow up without the
Fear of not know if their dad loves them or not,
They will have all the things that I never had growing up,
But most importantly they will have both parents around always.
I will tell my kids I love them everyday not only because it's true
But because kids need to hear it,
I will never make my kids do the things I never got to do
They will have a voice to everything.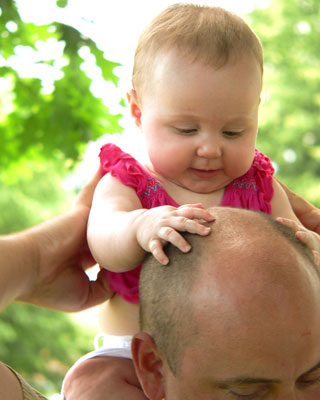 © Lukas D., Conway, AR