Business
April 14, 2018
Blurs of busy swirl around; it feels as though I'm living in a different world.
The lights never stop, flash flash - etcetera;
whoever said the action started after the lights and camera?
Action's dance is constant and relentless, tapping away to a familiar song
This dance is not one easy to learn, it feels so unnatural; so wrong.
Growing up one learns the life so many have taken before them.
The human race, so fast in pace, too busy so see what's important.
Business is not the route I fancy taking;
For I have a beautiful life in the making.
Where happiness thrives, and stress has no hold on me —
Because this is the way it was meant to be.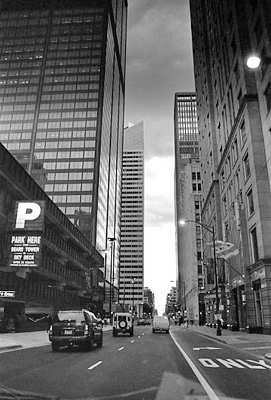 © Alexandra K., Chicago, IL