no guarantees
April 13, 2018
I'm from the wooden fences with broken pickets
The open fields with soybeans and crickets.
I'm from the growing grasses and willow trees
And the easiness within the summer breeze.
I'm from the loving smile of my mother
And the caring protection of my brother.
I'm from the slick tricks of my aunt
And my grandma who told me to never say "I can't."
I'm from the excitement of learning to whistle
And the teacher who darted her eyes at me like a missile.
I'm from the struggle of learning the "ABC's"
From the life of which there are no guarantees.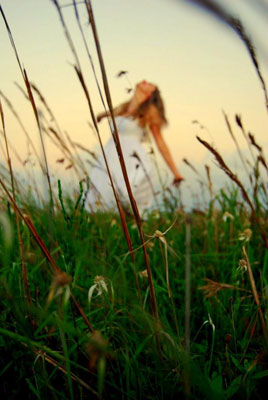 © Richard F., League City, TX