I miss you
April 13, 2018
Year after year, and you're still gone
Letter after letter, and you aren't here
"I'm sorry" written in ink,
Cannot sew together the scars you left.
I was only 8.
Day after day, and the pain is still here
Tear after tear, and it doesn't hurt any less
"I miss you" smeared in ink,
Will be how I tape together my scars.
I'm almost 17 now.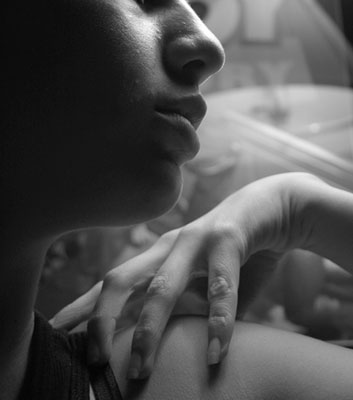 © Rebecca B., Santa Clara, CA