Unworthy of names
April 9, 2018
Fingers running a marathon on the keyboard,
Pressing keys click to the beat
Tapping pencils moving to the beat of squiggles made into phrases
Nodding head and shaking legs
Sneaky screens and tilted heads,
Backpacks overflowing of chores to do
Outside world calling my name,
This school is making me go insane.

The system is to blame,
The reason for my shame
Putting us against each other as numbers unworthy of names.
All that matters is what we score,
Our pain our suffering is only a scream for more
Push until your dead it is the way of life,
Everything is a chore especially getting out of bed to be put against eachother with pointless numbers somehow defining our worth.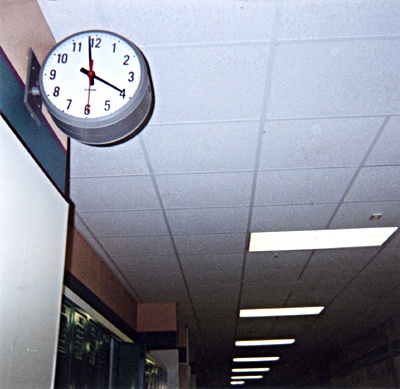 © Blake B., Highland Village, TX