Nothing To Lose
April 6, 2018
The world wants me to be,'
A girl who smiles kindly,
But what's the world ever done for me?
It's only brought me tragedy.
If I were a better person inside,
Would the world be at my side,
Or would I have died?
Or would all this pain subside?
I cried myself to sleep last night,
Nightmares destroying my head,
Someone show me the light,
Before I wind up dead.
I lost myself to this pain.
I can't do it anymore!
I've got nothing to lose and everything to gain,
So I'm letting myself fall through the floor.
As I sink into sin,
I lose myself to this world of strife.
I never lose but I never win,
As I play this game called life
I stand here now in pain,
Walking a path none should choose.
Turns out I had nothing gain,
And everything to lose.
So I beg you,
Never give up on a dream.
Never believe what isn't true.
Remember that things aren't what they seem.
For you can lose family too.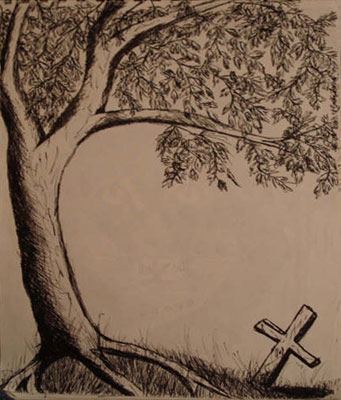 © Courtney K., Bethel Park, PA