Choose
April 6, 2018
I feel numb.
No heat in my body
No blood rushing to my toes
to my feet, to my heart
to feel that beat.
My eyes are closing
I've lost my energy
don't know what happened
I woke up, Woke up with a feeling.
It seemed like it would be no problem,
Until I got here
I can't even speak
not even a peep
I don't wanna move.
I feel like I need oil, if I move I creak,
What Happened?
I was fine.
Keyword was
Change happens in a instant
One minute you're here, the next you're stumbling to get over there
I need to take control
I can't let my body take over me
Mind over Matter
but that ain't as easy as it seems to be.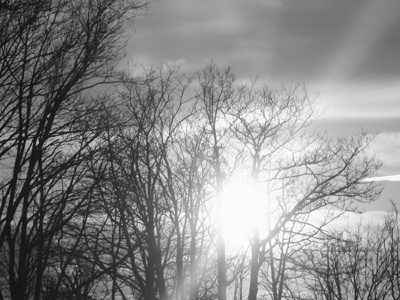 © Emma C., Gardner, MA