The Sea Titan's Fall
March 27, 2018
Surface.
The rain screams
on the water's waves.
The king makes his ascent,
surfacing for air.
Hope!
A whale glints in the water,
as poachers prepare.
They fight the ocean,
for a seemingly endless months pay.
Mortal.
The harpoon's sting stays,
striking the Achilles Heel.
They take the life ending shot,
drawing the blood of a god.
Bolt!
Flash! Crack! Lightning strikes,
as they lost hold of his might.
The tidal wave rages,
as their hard work disappears.
Demise…
Floating up to shore,
stiff, lifeless, and conquered,
the hunters stay poor,
and the whale parts this earth.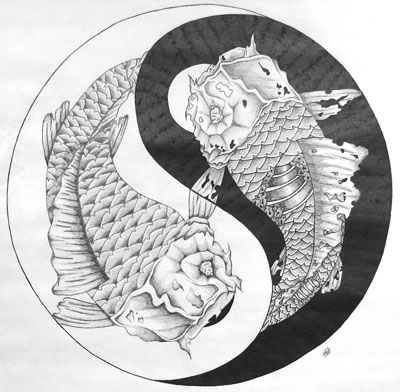 © Matt F., Pierz, MN