Back to 1903 MKE (Taking a trip back to Milwaukee)
March 27, 2018
Cream City
Back in 1903 MKE,
the foundation was built with brick and mortar
with the clay under our feet.
Cream brick, beer, and Harley,
remained in the new MKE.
6th Street
Back in 1903 MKE,
Harleys roared and
worshippers flocked to St. Josaphat.
Today, Harleys still roar, enshrined in a museum,
and admires pray in the basilica.
State Street
Back in 1903 MKE,
bottles poured into trucks,
the Pfister known around the world as the best in town.
Today, we walk those paths of beer,
and we stay in that hotel haunted by former guests.
Old World 3rd Street
Back in 1903 MKE,
sausage and meats poured from the walls along the river,
sold down the block, and around the world.
Today, we step into Usinger's market for those same brats, world famous.
Steinmeyer grocers memorialized with their original market.
The Streets of Milwaukee
Back in 1903 MKE,
men and women worked for their city to be remembered,
to last hundreds of years with grit.
Today, those buildings remain, standing on the same foundation,
as men and women today work just as hard to build 2018 MKE.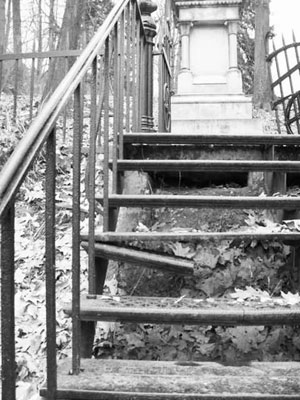 © Ginamarie D., Rochester, NY