A Culture Lost and Found
March 27, 2018
Peacefully we plant in the gently groomed dirt.
Wild waves scrape the sandy ground.
The timeless culture thrives.
At first gardened by hand, now done by plow.
A tiny piece lost in a vast garden of life.
Technology transforms the world.
The passionate culture prospers.
Originality is seen more as outrageous than outstanding.
We play with computers instead of cards.
Structures go up crushing the once strong architecture.
Our home no longer the earth, now in the sky.
The wondrous culture weakens.
Serenity is a distant secret of the past.
A once distinct presence is now a distant memory.
Technology has taken over the world
The meditative culture melts
Locked in time, a sanctuary arises.
Each movement mesmerizes the visitors.
The peaceful culture remains preserved in time.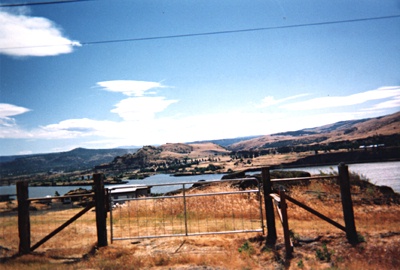 © Christine G., Port Hadlock, WA