Remember the Day when your Life Ended
April 5, 2018
That one day, a fight to the death,
Where loss and a life finally met,
It didn't matter who your opponent was,
A soldier, a disease, or a natural cause.
Nor did it matter who you're fighting for,
The world, your family, or your inner core,
Nor does it matter how it all ended,
A weapon, suffocation, or a virus left untended.
Whether you're falling to the ground with pain in your head,
Or you're stuck in bed, as you're dead,
Or a bullet in your body in tremendous downpour,
Or you have a heart attack and you're no more.
One thing you should remember before we end this trip,
Death ends a life, not a relationship,
Your family, friends, and acquaintances, too,
They should never forget to visit you.
And if you're almost gone, let me tell you one thing,
Make sure that it never ceases to ring,
Remember this life that the gods lended,
Remember the day when your life ended.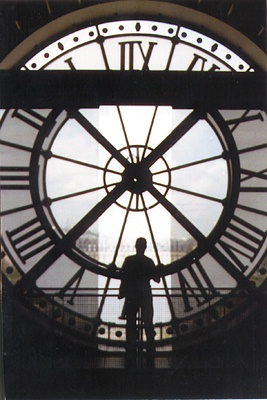 © Kelly G., Norwell, MA