Summer
April 3, 2018
My favorite season.
Life is so vibrant at this time.
Hot heat warms,
Our skin,
Covered in sunscreen.
Short- shorts ands t-shirts with sandals,
Is the official attire.
Trees dance in the cool winds.
Busy bumble bees,
Search for flowers.
Ice cream drips from the side of our cone,
As we rush to catch it.
Summer.
My favorite season.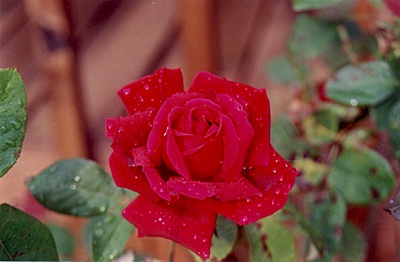 © Jami U., W. Hempstead, NY