The Streets of Old Milwaukee
April 2, 2018
As pictures are taken, I smile because of the atmosphere in this town.
It was 1917.
I was 17 years old .
Adulthood was just around the corner.
I was starting senior year.
School asked for a senior picture
for the yearbook we're going to look back at.
We used to sign the yearbooks when we were younger
It doesn't occur that often anymore since we're older
It's summertime so there's more time for pictures.
I sent a letter to a photography company asking for a time and date.
Wanting to be done with my senior picture already,
I heard a response.
They said to meet near the candy shop where the park was.
I prepared myself in my best clothes,
styled my hair in the popular way and
showed them my best smile.
They said they wanted to find other places for pictures.
I chose my favorite spot, near the Milwaukee Lakefront.
We found the most beautiful tree.
Just looking at it made me smile.
I wondered why this city was so bright,
especially at night when it's too dark to see.
The photographer said, "It's because of everyone in it.
All the companies, buildings, stores, and people fill the city with effervescence."
Just the thought of the people made me smile.
Not a posed smile like we all see,
but a true smile
with wrinkles formed near the eyes...
Because of the streets of Milwaukee.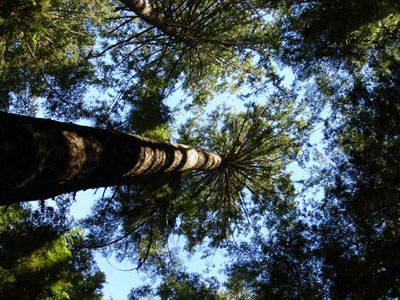 © Janine M., Winnipeg, MB, Canada