My fear
April 2, 2018
Fear. My biggest enemy.
The voice in the back of my head saying don't do it.
Fear. My biggest drawback.
People will stare at you if you go out looking like that says the voices.
Fear. My biggest nightmare.
What if the people won't like my performance and laugh at me.
Fear. My biggest rival.
Even if you think you know the answer to the question don't bother answering because you might be wrong.
Fear. My biggest motivator.
I might not get the part for the play but I am still going to try even if it means I might get rejected.
Fear. My lifetime companion.
I'm scared but I won't let my fear from stopping me from doing what I want to do.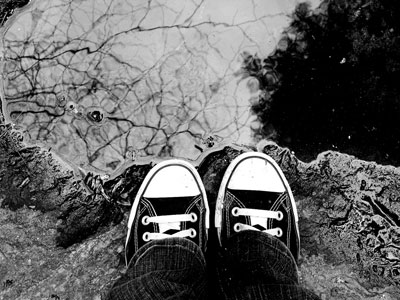 © Michelle B., Blairsville, GA