Society
March 29, 2018

I claw at the edges of the box.
But I just can't hold on.
I fall.
I crash with a thud after a hundred hours.
Then, I see someone.
Or rather, something.
My curiosity. Dead.
It was killed.
It tried to get out of the box.
It tried to think out of it.
It was murdered by the box.
That box is society.
Society tells us we must be smart.
Yet, when we do so, society calls us "nerds".
Society tells us to be ourselves.
Yet, when we do so, society tells us we're imperfect.
Society tells us to think out of the box.
The box who murdered my curiosity.
Yet, when we do so, society tells us we are wrong.
Do we listen to society?
Of course!
We love society!
Or so we are taught to think.
No one is born,
With all of the knowledge in the world.
Life is a game-
Take risks, make mistakes, and listen to society…
Right?
One thing society has always emphasized:
"LISTEN TO YOUR ELDERS."
All of your elders.
All of them.
Your grandma,
Your mom,
That friend who was born
Minutes before you were.
Even your dog in their own years!
But to question:
Do elders really know that much?
Are they always correct?
Or is rage their fuel?
What?
Are they right when they say:
You're stupid!
You're dumb!
You don't deserve to exist!
And,
Most importantly,
Am I right
If I agree?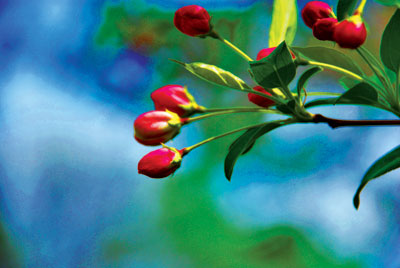 © Hannah B., Princeton, IL