Sandy Summer
March 28, 2018
Summer.
Sun beating on my face, feeling like a bronzed goddess.
Beach breeze putting me at ease.
Surrounded by palm trees, seagulls and laughter.
Grains of sand in between my toes and all in my hair.
Ocean waves crashing down, dragging me into the shore like a rag doll.
Reach into the icy cold cooler to refresh myself with a juicy lemonade, maybe even a tasty popsicle.
As the sun sets on another summer day, we drag our boogie boards back to the house.
Curl up in bed and can feel the sand still on my body, even after rinsing off.
Thats the great part of summer.
The tans might fade, the sun might set, but the sand stays forever.
Oh how I love you,
Summer.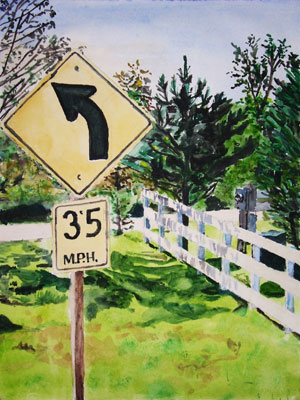 © Tim K., La Crosse, WI