Photograph
March 28, 2018
a photograph
a still moment, encapsulating a thousand feelings
within the colors, figures, and shapes forever.
they tell a story, each one different in it's very unique way.
photographs are memoirs to the lost, and to the coming.
a picture is worth a thousand words, they say
and from what i know, truer words
have never been spoken.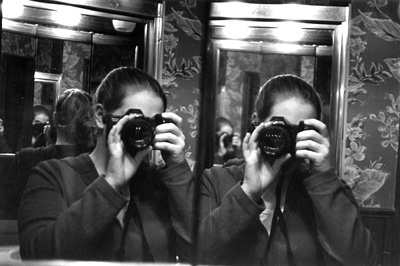 © Natalie D., Marblehead, MA