Camp Green Pines
March 28, 2018
It's the middle of the summer
I've already made some amazing friends,
Spending the rest of the summer in nature-
hiking, biking, swimming and
taking in the amazing earth we live on.
Our days are coming to an end.
We're spend the rest of our time together,
Cherishing every minute.
The nights are getting colder
days are getting shorter.
It's time to say goodbye
So long, my forever friends.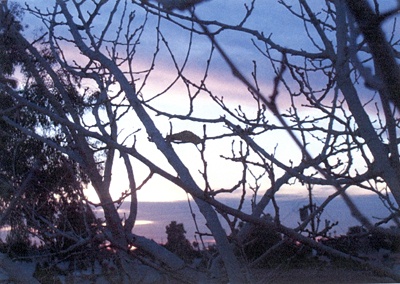 © Delia R., Phoenix, AZ