Gone Fishing
March 28, 2018
Waking up on a sunny summer day,
getting the urge go fishing.
Among all the spots there is to go
one of them is always my favorite.
Carrying the boat to the water's edge and
Sliding it into the shallow area.
Heading out from the dock,
the wind starting to pick up.
Motoring down the channel
and out of the wind we go.
Seeing dark clouds in the distance
as we watching the radar for rain.
Fishing from the boat
under the bridge for cover,
when the rain starts it never stops
No matter when you go fishing,
every trip is never the same.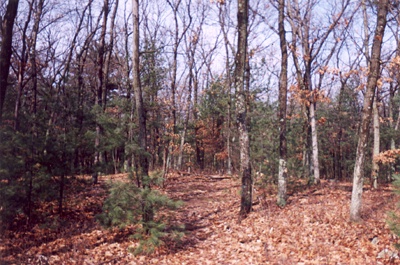 © Todd C., Wilmington, MA