River
March 28, 2018
Show me a river of peace, let me see
it flow from nation to nation. Let it
take our prayers, more importantly, let it
take our time. Watch it carry our actions
downstream.
May the rocks in the river bed be made
of good-doers. The love for all  surges
over them, flowing through them, nourishing
the life that grows on the rocks. And once that
love reaches the great ocean, let it
continue to spread until it encompasses
the entire world. let us never
forget our roots, tying us to this river.
This river of peace.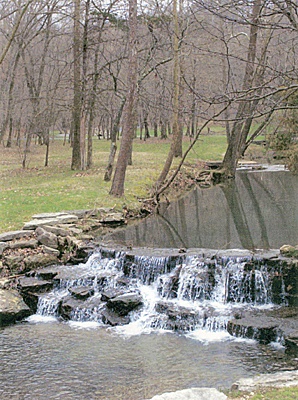 © Tyler B., Luther, OK