Wrapped Only In Cloth
March 28, 2018
                    Wrapped
            in bundles of history,
         laying in a box of secrets.
Resting in a tomb, bound to a box of death.
                        –––
                        Only
                  never to wake,
        sleeping in eternity of nothing.
Certain to secrecy, locked in a glass display.
                       –––
                        In
              Egyptian times,
      from embalming the corpse.
Clothed in linen, and buried to a tomb.
                       –––
                    Cloth
              wrapped to fit,
     stuffed with linen and sand.
Signs of curiosity, and anxious eyes.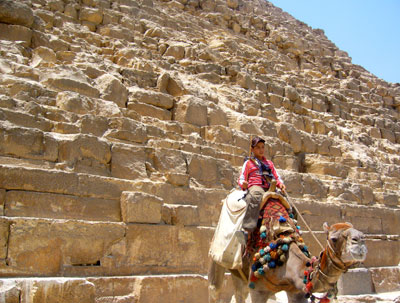 © Elena N., Fair Lawn, NJ