I see Milwaukee.
March 28, 2018
I saw parents with their children on our Milwaukee streets,
cycling, pedalling in attempt to win the Riverwest 24.
Milwaukee's Summer Bike Race.
I see the Urban Garage Sale,
a gathering held in one of the Domes.
Here, the creator offers their work to the city's people.
I saw The Black Cat Alley,
and witnessed the art,
MTO painting his popular "Glitch Frog" on the East Side.
I see my community continuing to grow.
I see roads being constructed, former warehouses being turned into markets,
homes being built, and restaurant opening for the first time.
I saw the Third Ward,
one of Milwaukee's popular creative hubs.
Built in 1875, I have seen the "old" become the "new" once again.
I walk through the exhibit, The Streets of Old Milwaukee,
I feel the city's sense of community and creativity here too,
  as creativity and community have flown since our "old" was their "new."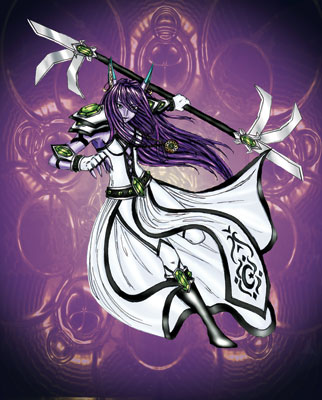 © Kelly K., Fort Collins, CO