Big Shot
March 28, 2018

Crow Indian Bison Hunt Diorama
Our tribe rises at the birth of dawn
as the sun booms over the horizon.
Someone's bound to obtain the big shot today.
It will browse our village for weeks.
I'm a nervous boy, baffled if it's me.
We head out in search of signs
the bison would dumbfoundedly leave behind.
The scat, scents, obstruction of scenery, or
the slightest of signs our horses suspect.
We blunder upon two baronial bison buried in the valley.
Wily, we close in and attack with brute force.
The blare of bison booms for miles.
They're shrewd, like a 1400 pound sphynx.
A single bison screams for the open sward, the shot's clear.
I extract the life deep from within it's guiltless soul.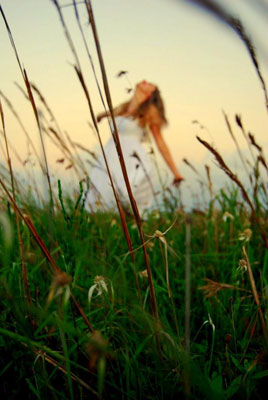 © Richard F., League City, TX