The Pure Heart
March 28, 2018
Sunshine glistens over sand—
Engraved symmetrical lines,
forged by a short bamboo rake,
sit fluent on the surface.
An elderly man, a pure
spirit, observes a falling
cherry blossom peacefully.
Enchantment and wonder fill
the man's heart as it has for
so many years. Content, as
he walks the lonely stone path,
now chipped and worn, used only
by himself. The rocks are now
sharp like large thorns in a bush.
He only possesses a
heart, pure from the hands of sin,
loving, caring, and fragile.
Man of peace, close to nature,
a tree, is his closest friend.
A petal falls upon him,
the elegant twists and turns
as it lands in the man's hands.
He smiles, understanding now,
why the tree was missing so
many petals. He crosses
his legs, sits, and closes his
eyes. The last petal falls, and
with it, the man of pure heart.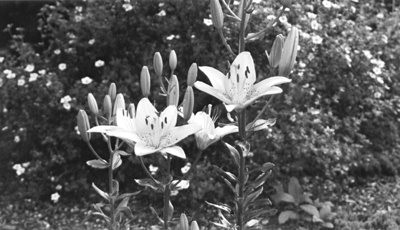 © Sean C., Wilmington, MA