Enjoy Your Week!
March 27, 2018
Preach to me and bow before
I am the day of which you may adore,
For some I have not a meaning at all
For others, expected by church, they will come and call.
A groan is what I represent
Though I believe in consent
To start you work week off rough,
Sometimes you just gotta be tough.
I am neglected,
Sometimes dissected
I can be good, sometimes worse
It depends on your week of course.
I believe I'm close enough
But still, I can be tough
You're almost there, just halfway through
The rest I know that you can do.
Just a little while longer
So we may ponder
It's Thursday, Thursday
So close, just another day.
You're free, you're free
It's Friday, you worship me
Enjoy your weeks end
I know i'm your friend
Please sleep in, I know you need it
Enjoy yourself, don't deceive it
Though you are on break
There are still things at stake.
This is your week, use it wisely
Enjoy your life, do it lively.
You've only got so many Sundays
And though their horrid, also Mondays.
Life is cherishable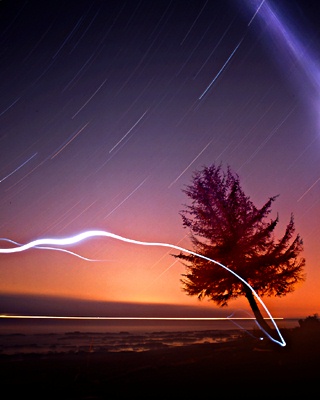 © Joey M., Spokane, WA