Fatherless
March 27, 2018
I am who I am.
Even when I try to hide my scam.
I seem perfect from the outside,
But no one knows what I try to hide.
In the inside I am collateral damage
I am unbroken like an unopened package.
They only see my smile .
Though I stay away from a mile.
I try to get close with you,
But you just look at me and go boo.
You have moved on from us.
You shipped us to our mom's on a bus
The new family is improved
Because with them at least you approve...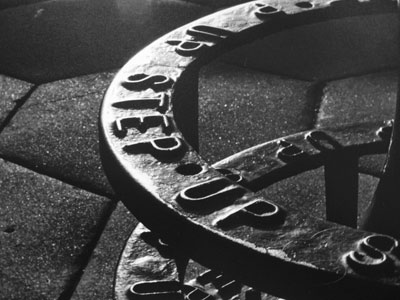 © David D., Apple Valley, MN