The Breathing Skeleton
March 27, 2018
The darkness…
Hidden beneath the layers of shadows,
I solemnly live, roaming my hidden world.
The change…
Accompanied by the unfamiliar,
a friend, companion, a human.
The friendship…
Once two lonely souls,
brought together by vast ocean blue.
The skeleton…
Massive and historical,
I imagine the life it's been through.
The realization…
Remembering the journey we shared,
I'm now a mended man.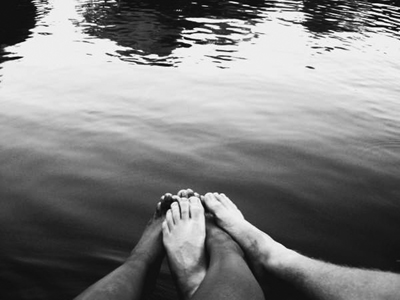 © Michelle W., Ada, MI