My Room Hates Me
April 1, 2018
My room hates me.
It hates when I'm stuck in it.
It hates when I stare at its appearance,
And judge it for its plainness,
And want to change it every month.
It hates that I dance around in it.
Like its a dance studio.
"That is not me!" It cries.
"Why must you take me for something I'm not!"
It hates that I have a television in it.
And that I sit around for hours watching shows,
Not paying attention to it.
It hates that I spend days there
Doing things alone, wasting time.
Because my room has so many better things to do
Than to have me occupy it.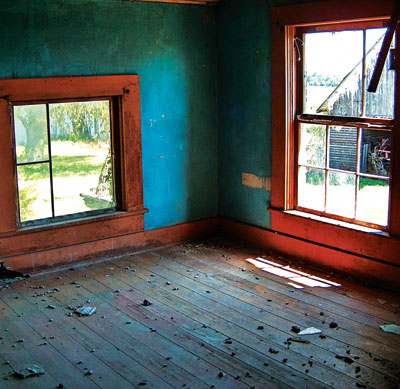 © Sean C., Princeton, IL