Clueless
April 1, 2018
I envision dreams
that I can't chase;
an atrocious void
I've learnt to embrace.
My longing stoic soul
has grown frail.
Is it a mere misfortune,
or am I bound to fail ?
"Grow fearless",
My angels mutter.
Albeit my devils shriek:
"Adhere to the clutter".
I'm clueless;
For my thoughts
run wild and scattered,
as if nothing mattered.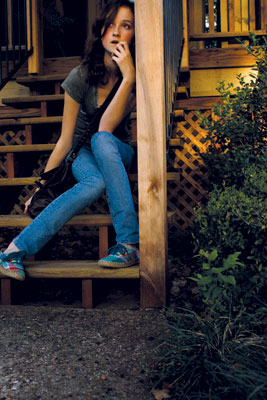 © Alissa H., Double Oak, TX