Thanks
March 31, 2018
Something that I have noticed is that when a relationship ends, most of the time you really hate that person, you hope that person dies, or something terrible happens to them. But that's not my case..
Not only because I don't think you were the problem. I hate myself and honestly I didn't deserve you...
You always are next to me helping me with all the problems that I get, everything that happened to me you were always the first one to know , the first one there to give me a hand and me a stupid guy that doesn't have life out the school and less thing to do without you.
Like I said before you bring happiness to my life... and for that I don't want you feel pain you don't deserve that... I just... want to say thank you.
Thank you for change my life.
Thank you for change my mind.
Thank you for help me.
Thank you for the good moments.
Thank you for the hugs.
Thank you for forced to meet other person that are important for me right now.
Thank you for change my point of view of the world.
The things changed, the first time that I do this
You are next to me, I was so nervous and you take me out and said " breath in for 4 hold for 6 exhale for 8" Only see you help me make me better and remember that broke me so hard.
Thank you, honey, for everything I know that without you I not supposed to be here right now.
But sorry for not being the best…
And.. thank...you..
For show me…
That…. I
Am...
Worth…
Something…..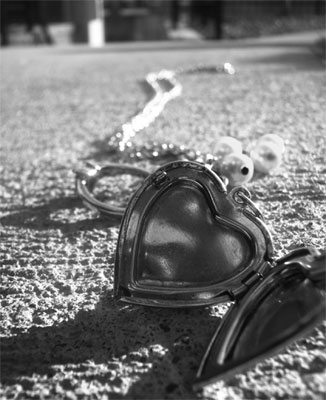 © Francesca Y., Robbinsdale, MN