Somebody Else
MAG
March 31, 2018
I stare at you incessantly
Because when I look away
You're a blur again.
I worship you wishfully
Until you're out of my head
And part of everything else.
I covet you and I crave you
When you're anywhere but here.
You usurp my thoughts
And invade my dreams
Leaving me to think
There's something wrong with me.
And there must be –
How else could I be so good
At making you into somebody else?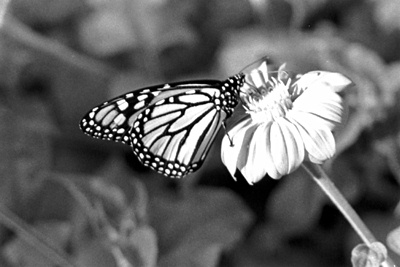 © Lindsey Dennis, Marblehead, MA