Home.
March 30, 2018
I am from small towns and family.
From church on Sunday, praising and loving,
To the shuffling of a deck of cards that fill up the table.
Nebraska to Colorado.
I am from where tractor rumbles fill my ears,
Combines stir up the fields,
Grain bins are working hard to collect corn,
And co-ops are busy with trucks and farmers.
I am from the land of subtle lakes and raging rivers,
From hiking to biking,
And tents to RV's,
From good adventures and beautiful views.
I am from where you drive miles to find a good restaurant,
To one right in your backyard.
From where traffic is rare,
To traffic is everywhere.
I am from where mountains and croplands meet,
Where humid air meets snow in mid-air,
Where everyone knows everyone to always asking, "what's your name?"
From hybrid cars to diesel trucks,
From home to home.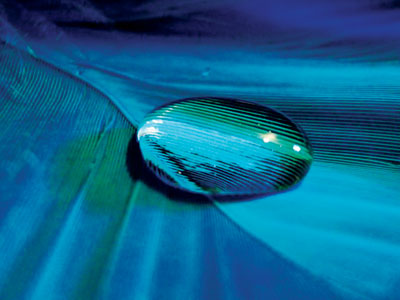 © Hui Y., Potsdam, NY