Life as it Seems
March 30, 2018
Life comes and goes,
you make it anything you want it to be
from each decision and each step of the way
you write your own story
life doesn't come easy you have to
persevere through challenge,
everything happens for a reason
so even if you make a mistake
something good will come out of it.
You have many different opportunities
every single day, you do you but
life isn't just about you.
you say weather it is or isn't.
Be in the moment even if its boring
don't take everything for granted
it might not always be there in the future
be positive in every you do
work hard at everything you do
be grateful for everything you have
those things will bring you far in life
but remember life is a blessing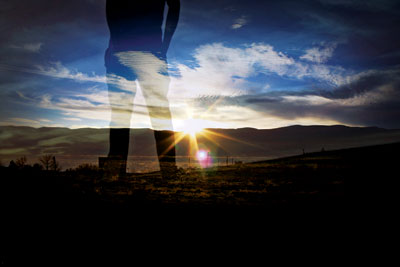 © Ezekiel R.