A Few Words Away
March 27, 2018
Stop.
Stop letting people tell you you're weak.
They have called you trans, gay, loser, freak, weak.
You are strong.
You have gone through years of bullying in hopes that it will one day stop.
No.
Stand up.
Get out of your pigstye you call a home and stand up.
They are not as strong as you.
Don't let them make you feel useless.
You have gone through years of depression, hatred of yourself, wishing you didn't exist, but people love you.
You are wanted. You are cherished by all of the people who struggle with you. You can stand up. You can make it all stop.
It's just a few words away.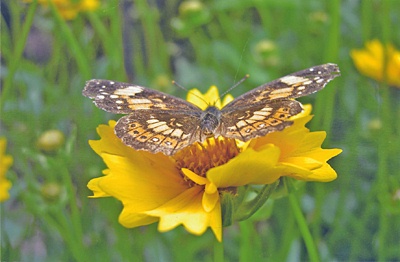 © Michael T., Letart, WV