Not All Guns Have Bullets
March 26, 2018
Pop! Pop! Pop!
Gunshots erupt people running for safety and hiding in the tucks
Girls running home crying and thinking about dying
and wondering if it's light at the end of the tunnel
Ambulances and police sirens heard from far away
wondering whose daughter or son got shot today
She grabs a rope and ties it around her throat
wanting to take the pain away
They picked on her because she was African American and gay
Boys playing basketball ends up with a fight
It was dark, just 8 o'clock at night
She jumps off a chair ready to end her life
Her eyes closed and she starts to see the light.
Ahhh! Nooo!
Mothers see their children in caskets,
their bodies lie there stiff like plastic.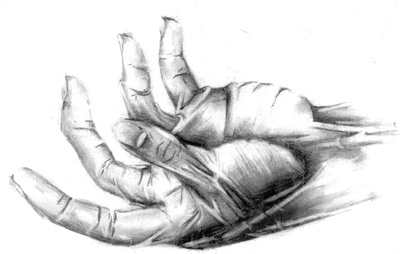 © Yisrawayl G., Philadelphia, PA