Life's True Course
March 26, 2018
Life's true course.
There is more than one.
Some courses are like a fairytale.
Some are not.
Some courses are insane.
Too much to keep up with.
Some are so calm that
You can even hear the wind whistling.
Some courses go down with a crash
And never get back up.
Some are so long to the point
That they never end.
Some courses have hardships.
Always forever lasting.
Some involve frolicking with
Frilly, fun people.
Some courses are sickly.
Time is spent being sick as a dog.
Some are healthy.
They don't know the meaning of 'being sick'.
But just so you know.
All courses have a meaning.
And even if the road becomes bumpy,
It will smooth out in the end.
So keep trying.
No matter how hard it gets.
One day it will get better.
It's your life course.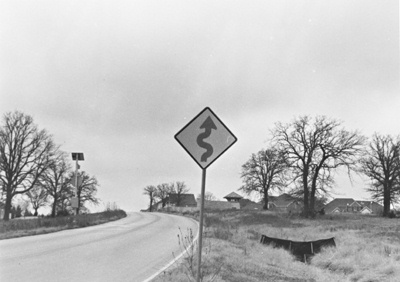 © Jill P., Hillland Village, TX