Upon Going Home
March 26, 2018
Knowledge pounded into my head for hours straight suddenly ends.
With the ring of a bell my world changes
into a barren and cold landscape.
Among the ice and snow I am surrounded by music
and distraction.
The bitter wind stings my eyes and sends a sharp pain through my head.
My breath billows like cigarette smoke and blends with the smells of my town.
Of my time.
Of wood-fire stoves and the exhaust.
Of a Chevy pickup.
It smells the same in the summer but with the sticky sweet tang
of wildflowers and chlorine.
A familiar warmth floods my crimson cheeks and heals my hands.
For a small moment I am at peace with the day.
But then the song ends.
The music that had been eating my thoughts leaves
and I am engulfed in the screaming silence of my home.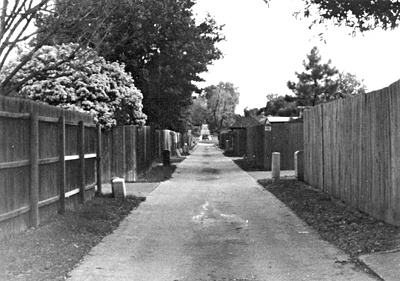 © Jaycee R., Lewisville, TX