Your life
March 26, 2018
Raging rivers, cool white mist,
Rocks like blood hardened crystal thick,
Thundering fires, calm green trees,
Small white rocks turned to dust,
This is what mountains are to me.

Rolling hills,
Great green trees,
Battle cries,
Soaring high,
This is what reading is to me.
Fluffy speedsters,
Tiny chicks,
Mini skunks,
Trees a blooming,
This is what spring is to me.
Thumping bass,
Heart soaring,
Feet tapping,
Beat playing,
This is what music is to me.
Heart thumping,
Standing still,
Cry a river,
laugh like thunder,
This is what life is to me.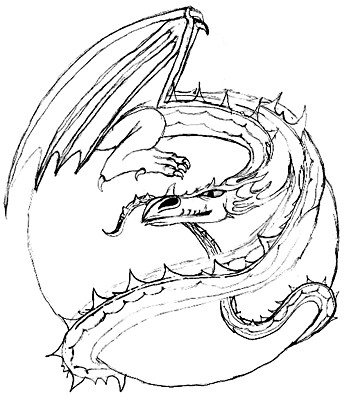 © Sheena F., Glasgow, MT