Why We Miss
March 26, 2018
Because people,
Have helped us with many things,
Like when I couldn't pass
the test, gave me answers
for the rest.
And because these people,
Will forever remain
in our memory, like a carving,
Unforgettable, never gone.
Because when we were down,
Our faces etched with a frown,
These people cheered us up,
Brought in all of those jokes.
Because it's been years,
Feels like a bird about to
fly, high into the sky, right
in the middle of the night.
And because we used to rule,
Like kings and queens across the
place, we learnt that this was not
a race, people told us to walk at
our own pace.
And because when we failed,
They were like mothers telling a tale,
Of adventure at the sea,
Even when we weren't full
of glee.
And because goodbyes,
Are not ever sweet,
We will exclaim,
When we hear their name,
"They used to be my friend."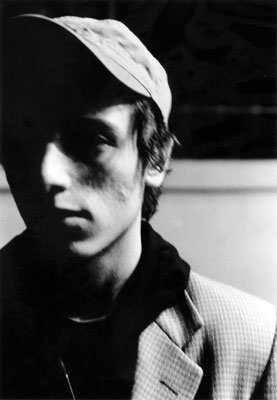 © Ariel L., New York, NY