The Anxious Princess
March 26, 2018
Once upon a time,
Or so the story goes,
Was a lovely maiden
With not a pimple on her nose.
She was in a tower, yes.
But it wasn't as they say.
She was there by choice,
Not cruelly locked away.
You see, there were people
In her kingdom where she reigned.
They stared at her and spoke loud words.
They could not be contained.
Expectations grew too many,
Privacy grew rare,
And her own heart palpitations
Gave her quite a scare.
So off one night she stole,
Into the fading light.
In search of isolation
And perhaps some birds of flight.
She came across this tower,
And an idea slowly grew.
She'd spread an anonymous rumour,
Half of which was true.
So the princess had been captured
And locked away up high.
To enjoy the company of critters
Who happened to pass by.
The anxious princess found peace
Alone in her new home.
Entertained by princes
Who'd like to share her throne.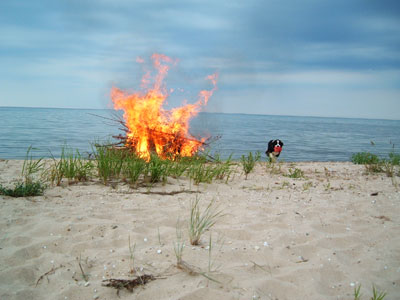 © Hilary L., Rogers City, MI