Another normal day
March 26, 2018
Watching them go again and again
My mind goes back to where it began
Yells and curses, that never haves a end.
I curl into a ball, hoping for time to pause
As the door gets slammed I'm greeted by silence..
Until I hear the cries that fall from her eyes
"I've had enough. I'm through with it all."
She leaves us-no, me alone once again.
Sitting in my corner that I've grown so used to,
I feel the liquid drip from my wrist.
Is this my only way to exist?
I wipe my tears with bruised fists,
Wincing at my numbing limbs.
My pain, my suffering is private from public eyes
I hate sharing my weakness inside.
Supposedly friends and family ask me what's on my mind.
"Why won't you speak?"
I just shake my head and keep my mouth closed tightly.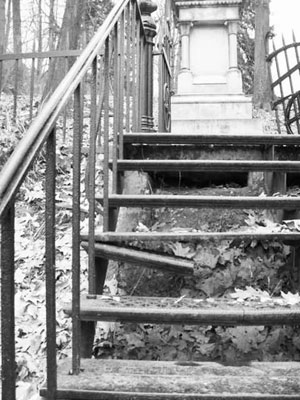 © Ginamarie D., Rochester, NY