HARWARE
March 20, 2018
A well
into another dimension
where water has a different taste.
A portal
into an unnatural realm,
where knowledge is spit out
before it can be swallowed.
An artifact
with true power
and potential like no other.
Wield it wisely,
and you may become king
amongst your ancestors.
Wield it incorrectly,
the most pathetic yet.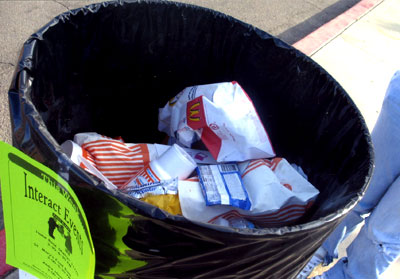 © Christina K., Phoenix, AZ