Time the Creator
March 20, 2018
Time is constantly m o   v    i     n      g.
It doesn't wait for us because it has so much create--
moments, memories, milestones
time is an artist, creating everlasting beauty in the world . 
Time creates summer.
Summer shimmers. It keeps us in the moment .
Summer smiles and murmurs secrets on the wind.
Summer is a chorus of chimes and laughter.
Time creates Autumn.
Autumn is shy.
Autumn's fog is sticky, but still mystical.
Autumn is bright; there is a splash of color on every street.
Autumn sings songs of loss; the lyrical breeze calls to the animals,
"The plants are going to sleep, it's time to leave…"
Autumn is lonely.
Time creates Winter.
Winter is POWERFUL.
Winter's windy gusts close people in.
Winter immerses the world in a white blanket.
Winter blows snowflakes down,
                                               down,
                                                    down.
Winter smiles at the families singing,
The children playing.
Winter yawns, sleepy. 
Time creates Spring.
                                  a
                             e        p
Spring r u  n   s, l               s , and frolics.
Spring giggles.
Spring's air w h i s p e r s promises of what is to come.
                o      s
Spring b              a warm breath across ponds,
              l      w
revealing the crystal water underneath.
Spring is happy.   
 

Time continues on.
Whether Summer, Autumn, Winter, or Spring
It is forever moving, flowing, racing.
Molding the seasons into whatever we need them to be.
A creator forever dedicated.
A maestro
A master.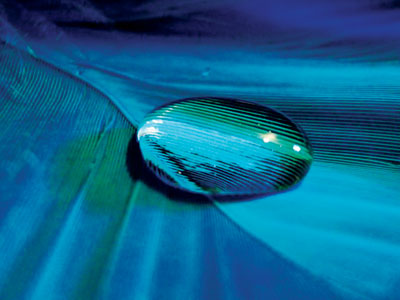 © Hui Y., Potsdam, NY